Three days ago, I purchased an amazing e-book about ways how to do a mineral photography. I read it with a great interest and now I am trying to apply in practice the knowledge that I have read in the book. As you no doubt know, I am just an enthusiast photographer taking photos of landscapes, natural sceneries and sometimes also wild or domestic animals. Architecture and cultural heritage photography such as pictures of castles, historical towns or outdoor museums is my passion too.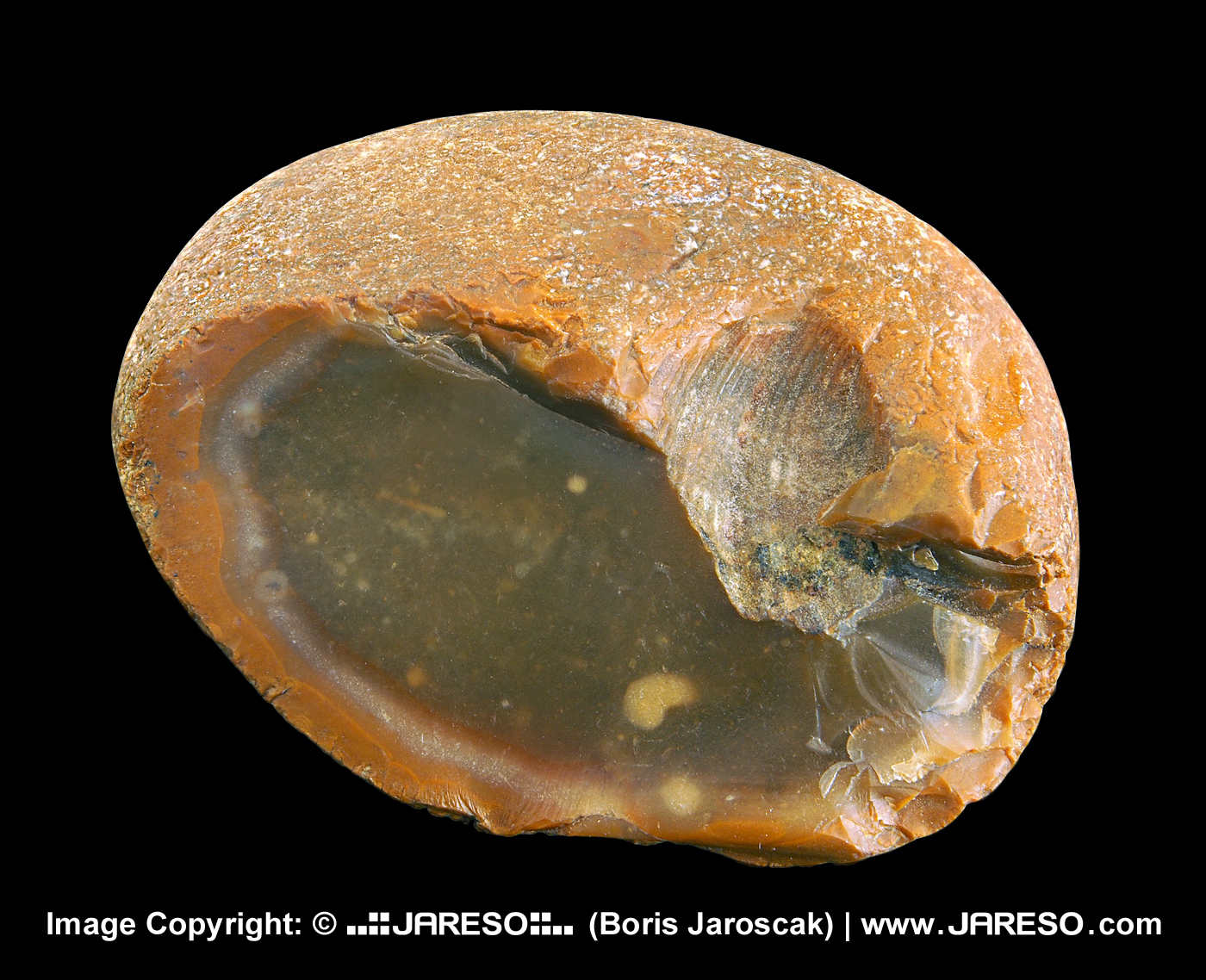 Until now I sticked with these areas mostly, not caring much about other fields in photography, but life is a never-ending process of learning and because of that it never hurts to try something new to broaden one's horizons.
So I decided to step in the challenging waters of product photography, focusing on minerals this time, being inspired by a e-book of a mineral photography, which I read recently. If you are into mineral photography I highly recommend you to purchase and read that e-book from Zbyněk Buřival.
It is really a great reading for aspiring mineral photographers, with a lot of practical tips based on the experience of the author, who is professional geologist and photographer running MineralExpert.org website that features amazing mineral photos of all kinds and types!
E-book web page is here:
http://www.photographingminerals.com/mineral-photography-book.php
I must say that I am faaaaar from geologist, I just like visual appearance of various "stones" and "rocks", so I collect them since my childhood. When I am somewhere hiking in the nature and I see some interesting stones I simply pick them and put them to my collection; not because of possible geologic value as I said, but because I simply like the way they look on my shelf. ;)
I never did product photography, nor mineral photography before, so here is a my very first attempt in life, in taking photos of minerals from today's afternoon.
As you can see from the photo the stone pictured in it is a flint taken on a black background. I had to improvise a little bit during trying to take photos of this one, because, at the moment, I don't have all of the equipment intended for shooting mineral photography, such as the light tent, or black painted glass on which the mineral should be placed, for quality black background; as the e-book suggest.
Instead of the sold black painted glass, I used black plastic cover from my printer, which is unfortunately far from solid black glass, because under its surface it features some texture of dark gray dots. Arghhh, those dots made things a lot more difficult, but anyway, that printer's cover was the closest thing to the solid black glass I was about to find at the time being. A daylight coming through the window helped with the lighting of the scene, as well as combination of one table lamp, mirror and office papers bent to form something resembling a light tent, to diffuse light a little.
I took many expositions of the same scene, experimenting with it; moving table lamp, office papers and mirror a lot, trying to get the desired image. I am not sure whether I succeeded, but I had to begin somehow anyway. The resulting image is here. It is in fact a combination of 3 expositions taken with lens focused on front, middle and back of the mineral; and than combined during post-production in PS to achieve greater sharpness.
This stone is one of the oldest in my collection. I found it as a little child in the middle of 80s, at the location of Brezovec, Dolny Kubin town, Orava region, northern Slovakia.
It has dimensions of about:
(L x W x H )
4cm / 0.1312ft x 3cm / 0.0984ft x 2cm / 0.0656ft.
I hope you like it! :)